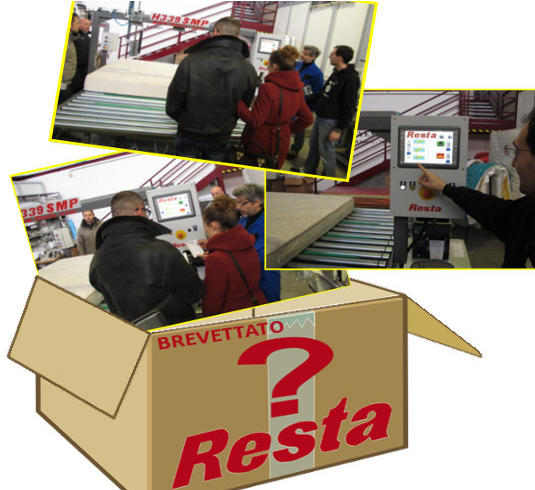 The demos of the brand-new machine type H 339 SMP – PATENTED – for the mattress check inside the production line and the in-house certification of compliance have started since one week.
The practical demonstrations of the H 339 SMP will go on for the whole month of December and on the occasion of same some new machines for the year 2017 will be announced in advance.
The control unit H 339 SMP, in its different configurations, will enable the actual comparative check of al least 5 structural variables of the product.
An optional printer will write the list of the data provided in situ, while the specially provided CPU will send the data acquired to the internal management system for the necessary processing.