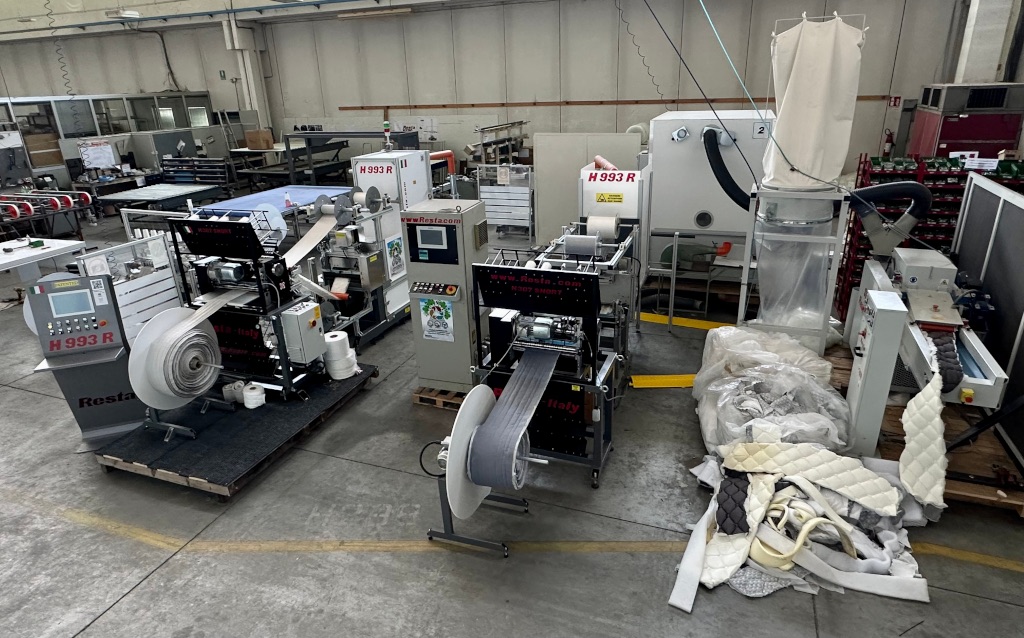 Dear Customers,
Following the presentation of the Resta H993 R straight away recycling line and its success during the
Interzum 2023 fair in Cologne, we inform you that an OPEN HOUSE will take place in Faenza
from June 19th through July 23rd, 2023.
We are therefore pleased to invite you to visit us to view a complete double line in operation.
On this occasion it will be possible to carry out tests with your materials, obtain finished products in all the designed modes and analyze, on request, possible mechanical and software modifications to connect equipment already operating at your premises.
Contact us to make an appointment. Looking forward to welcoming you!
Your Resta Team