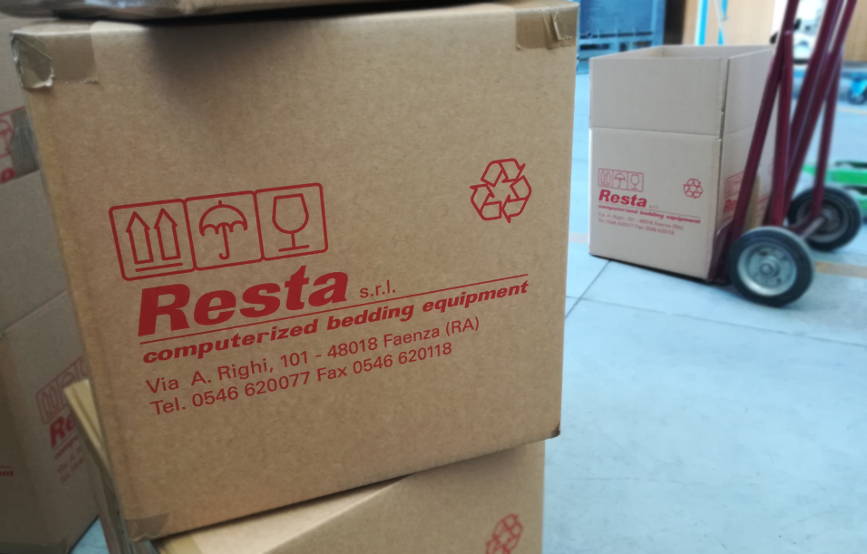 Our Spare Parts Department is quick, efficient and specialized in our customers' needs.
In fact we supply a wide range of original spare parts for all Resta machines, from the ancient – more than 30 years old – to the current machines. We deliver all over the world with dedicated DHL services at very favourable prices and we offer a web discount on all the orders that we receive through our website.
The technology evolves continuously and that is why Resta has developed different kinds of retrofits, i.e. upgrades conceived for the eldest machineries extending their lives.
Call us or ask for a quotation: we will be pleased to help you!