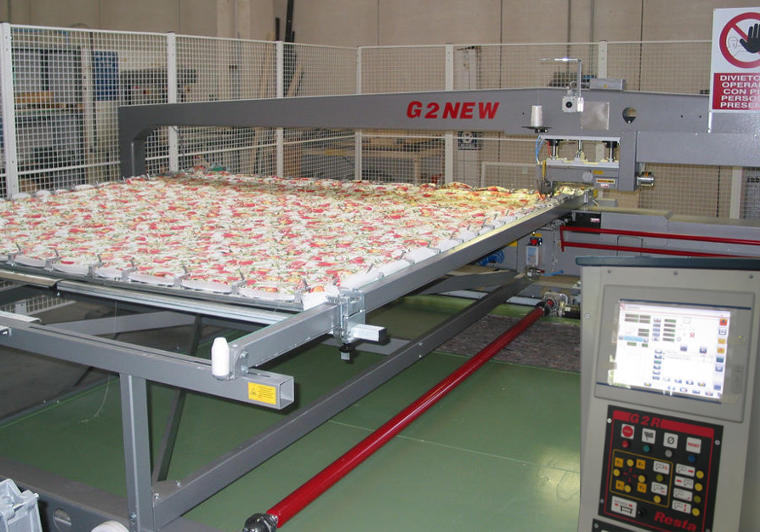 …with a "Resta Retrofit"
The Quilting machines Resta type H220 Grafo 2 and Grafo 3 are nowadays very widespread worldwide because of their sturdy and reliable construction.
A lot of our customers have chosen the Resta Retrofit to prolong their life thus profiting by the new and most recent benefits.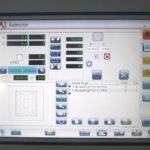 With just a small investment you will be able to:
– get a touch screen interface of the latest generation which will enable you to fully run the quilting machine and display the pattern design which you are making
– have all the pattern designs available in the machine and upload them by means of a simple USB pen drive (complimentary)
– modify the pattern designs directly in the machine (automatic centering, sizes, etc.)
– change the degree of accuracy and even much more
Did we excite your curiosity?
Contact us at once and we'll explain you the best solution to meet your requirements.